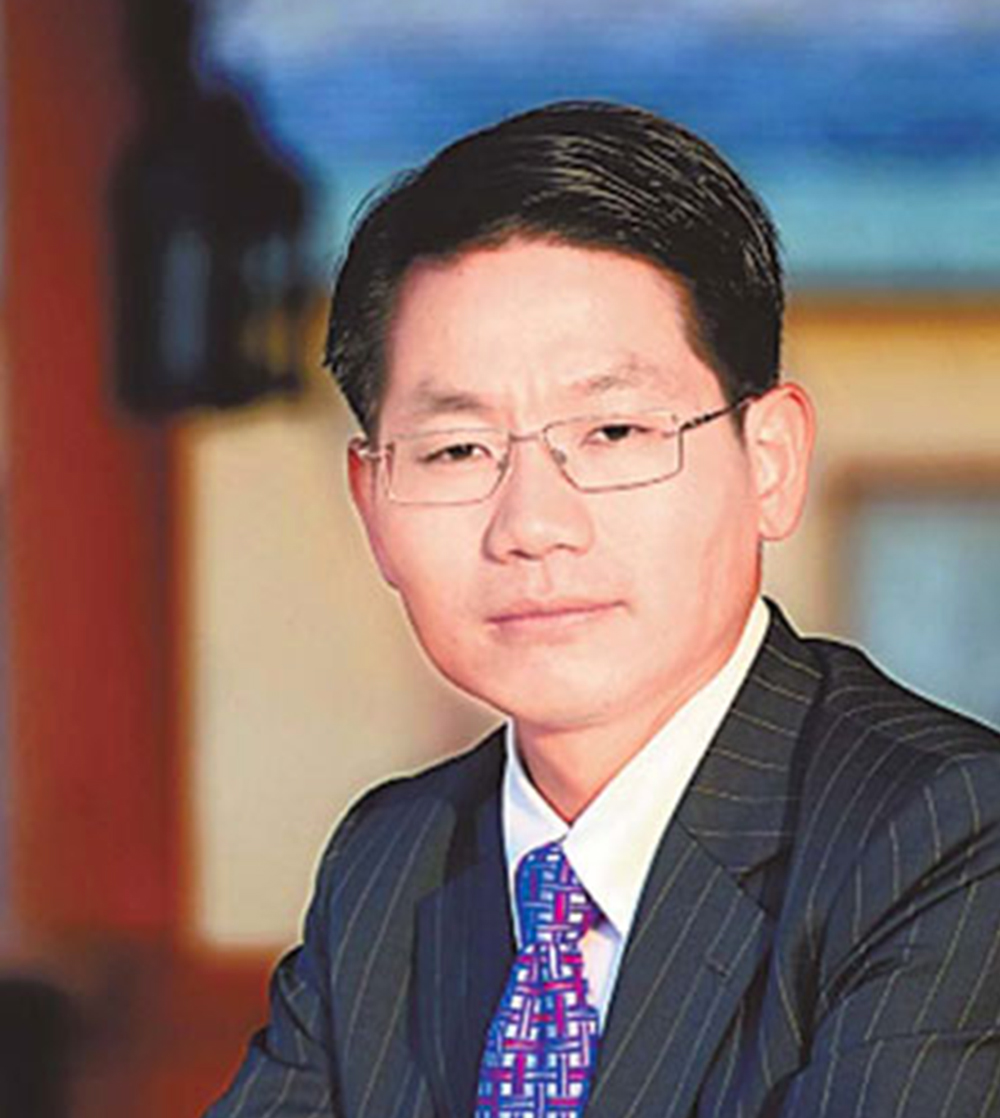 Liehui He
President of the Africa Economic and Security Council
---
Details
Mr. Liehui He is also currently Chairman of Touchroad International Holdings Group and Chairman of Touchroad Djibouti Special Economic Zone. He had a Ph. D. in World History at Shanghai Normal University and graduated from Shanghai Maritime University with Bachelor's Degree in Law. He was also the founder of the Touchroad China-Africa Investment Forum.

Mr. He holds the following social positions including the Special Counsel for Djibouti Ambassador in China and Djibouti Embassy to China, Chinese Chief Representative of Djibouti Investment Promotion Agency, Vice-chairman of the Chamber of International Commerce Shanghai, Vice-chairman of the Shanghai Pudong Chamber of International Commerce, the Honorary Ambassador of Tourism of Zimbabwe, the Advisor of the Chinese Society of African Historical Studies, the Part-time Professor of Shanghai Normal University and the Part-time Professor of China-Africa International Business School of Zhejiang Normal University, and the committee member of One Belt One Road 100.

The awards that Mr. He obtained include the title of "Chieftain" by the government of Nigeria in 2004, the "China-Africa Friendship Award-the Top 10 Chinese Enterprises in Africa" in 2009, the reward by Organizing Committee of Shanghai World Expo in 2010, the title of "the 1st Outstanding Young Businessman in Shanghai" in 2012 and etc.
Daniel Jordan
Member of the Africa Economic and Security Council Board
---
Details
Mr. Daniel Jordan was born in Belgium, and he moved with his parents to South America and graduated from Lycée Français of Bogota. Then, Mr. Jordan graduated in Brussels in Political Sciences and Politics. He worked in Brussels as Country Manager for Avianca and Proexpo (Banco de la Republica). He also went overseas again as Country Manager for the Belgian Airlines, Sabena, from 1978 to 1998, in Iraq, Australia, Egypt, Liberia, Gabon, Thailand and Spain. Mr. Jordan joined the Regional Foreign and Investment Agency (AWEX) till his retirement in 2012, as Deputy Director Investment for Asia. He has also joined Chinese Skyblue Europe sprl to promote Chinese investments in Europe thru their European headquarter located in Belgium (La Louvière).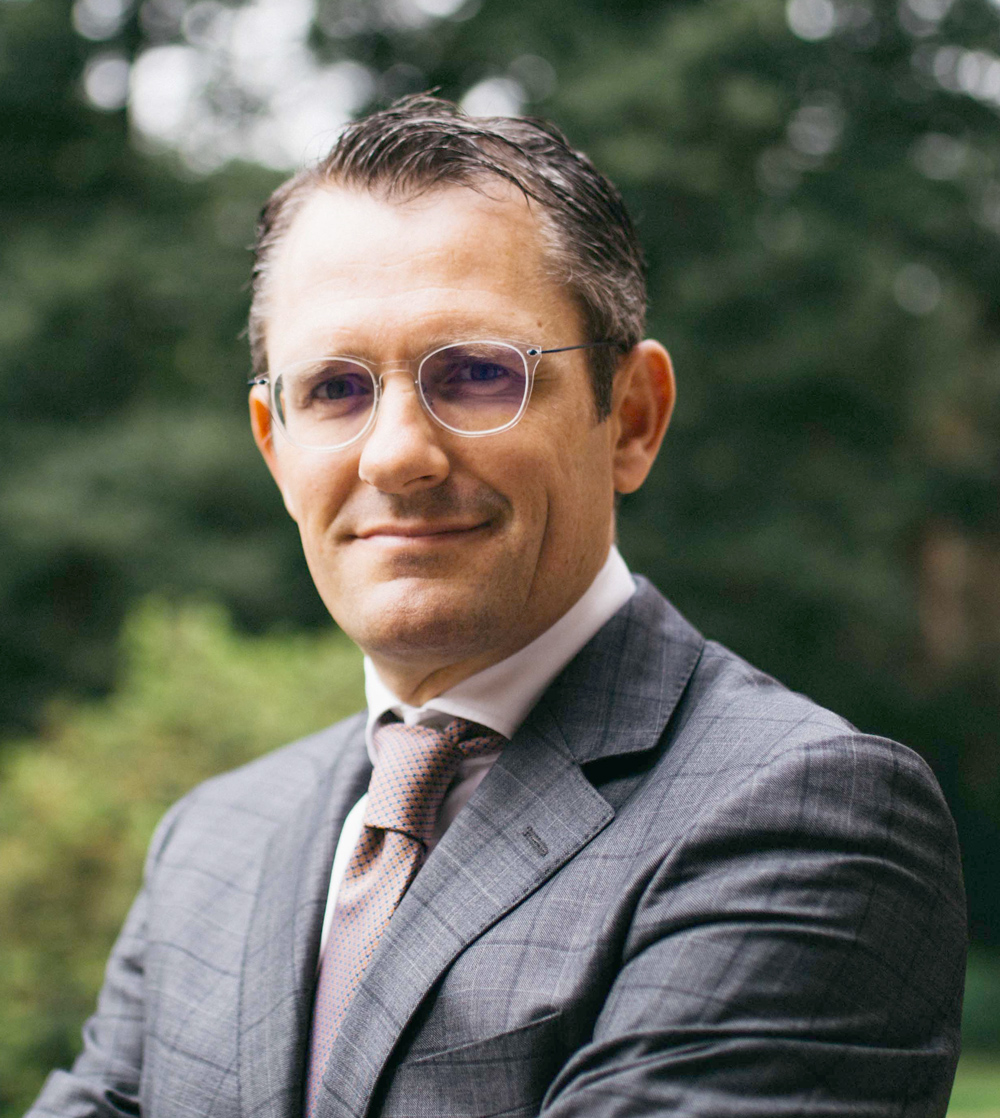 Olivier Willez
Associate Member of the Africa Economic and Security Council
---
Details
Mr. Olivier Willez is a Belgian attorney (registered with the Brussels Bar). He focuses his practice on tax law (tax advice and tax litigation). As a tax attorney, his area of expertise covers both direct (individual and corporate income tax) and indirect taxes (VAT, registration duties, and wealth taxes). Olivier's practice focuses on a broad range of international and domestic corporate tax issues. Mr. Willez is the author of several publications on tax-related subjects and is a frequent speaker at tax conferences on a wide range of tax issues. He has also taught Belgian and international tax law at the University of Brussels (V.U.B.) – postmaster BICCS "Investing in Europe".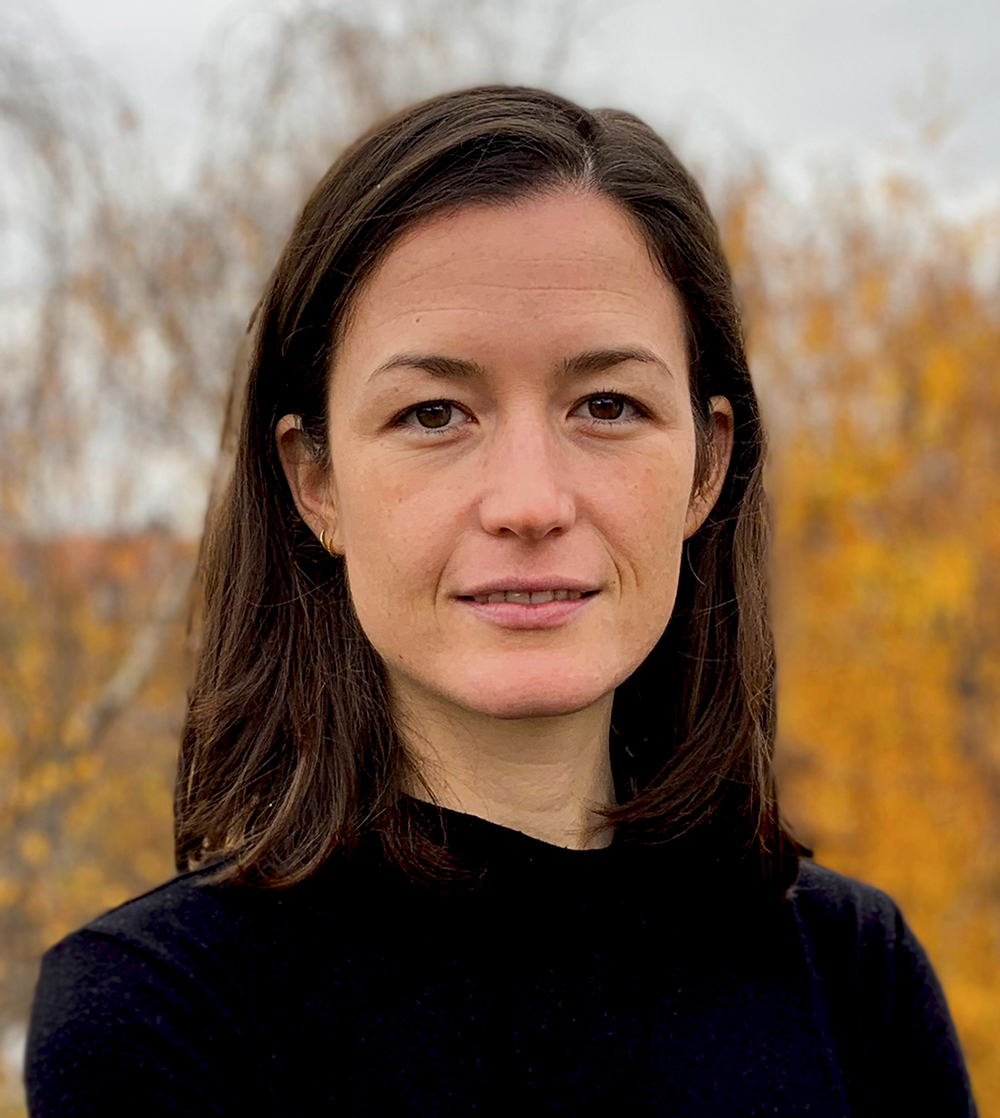 Regina Fernández
Administrative Manager of the Africa Economic and Security Council [2018/2019]
---
Details
Former Member, 2018/2019. Ms. Regina Fernández is an economist and young professional working as an international advisor and research analyst at the Africa Economic and Security Council in Brussels. Prior to this position, she was working for the Spanish Valencia regional office in Brussels (FCVRE) and helped to create and promote beneficial relations between municipalities of the Generalitat Valenciana and other European Regions. Her expertise is in areas of international trade, cooperation and sustainable development between China, the EU and the Africa Union.

Ms. Fernández holds a Master's Degree in economics and management administration from the Polytechnic University of Valencia, Spain, and she defended her thesis at the National Cheng Kung University in Taiwan. She has also studied business and managerial economics at the School of Economics and Management of Tongji University, Shanghai, on a Chinese government scholarship.